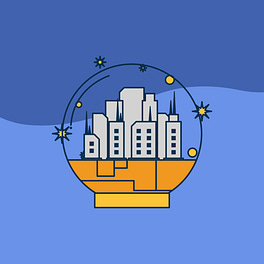 Big Technology
A newsletter about big tech and society by independent journalist Alex Kantrowitz.
"Alex is a perceptive reporter and is able to bring a nuanced view to the thorniest issues arising from the power of the tech industry."
"Smart insights in clear, engaging posts"
"Alex Kantrowitz's weekly dispatches on the tech industry show off a genuine curiosity and knack for putting events in their broader context. The accompanying podcast, which features an eclectic mix of newsmakers and journalists, is well worth a listen. "
Big Technology